Wine bar
---
With a glass of wine in hand, life seems a horse of a different color
At our Wine Bar, you'll be able to fully appreciate this saying. Sit back and enjoy our wines.
Our Wine Bar is an open space where you can taste our wines by the glass or by the bottle at any time enjoying them experiencing them living them at a leisurely place.
The best time to enjoy the beautiful patio of our family home is from spring to summer.
Ask about our flights at the bar! Reservations not required.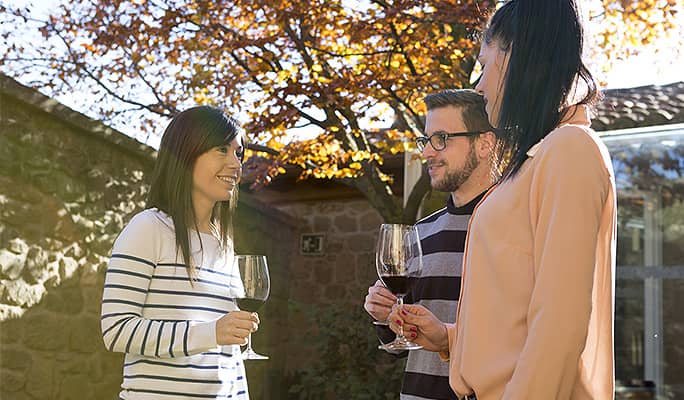 El patio
El Patio, or courtyard, is the heart of our family home. It's the perfect place for you to sip a glass of wine. Spring and summer are the best seasons for you to discover our Patio and feel like you're right at home.
Sala Memoria
Our most remarkable space. A place where you'll be able to feel the magic. This space creates an ambiance that speaks to the winery's link to the roots of the Matarredo neighborhood's ancestral winemaking tradition. An intimate and cozy atmosphere designed to showcase the winery's oldest vintages.
See it for yourself during one of our enotourism experiences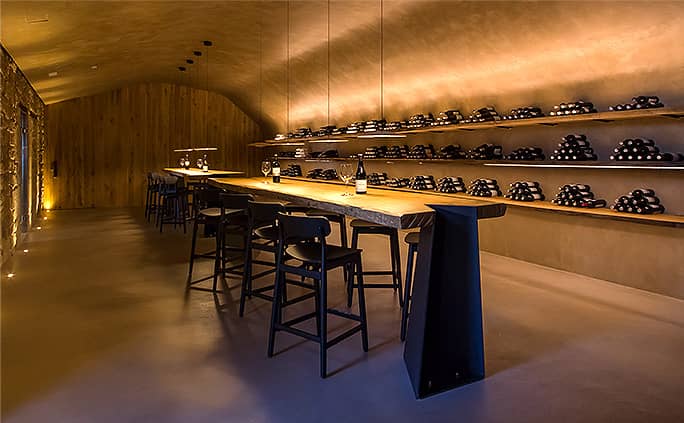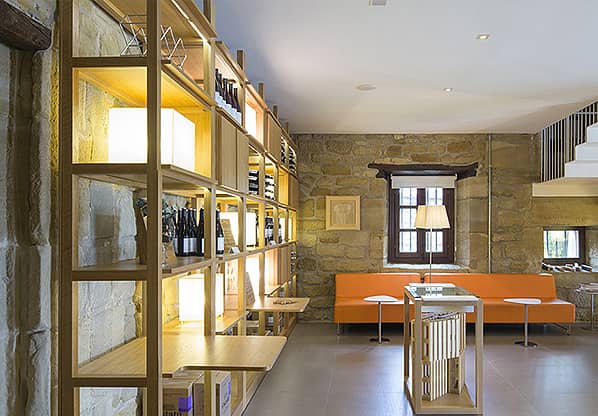 Shop
Leisurely sip a glass of wine. Enjoy it and decide if that wine will accompany you your entire life. Our Wine Bar has a space where you can purchase our wines. Taste them and choose your favorites. .
We can also send them home for you. Spare yourself the hassle of bringing your wine home with you. Let us ship it to you.
Hours
Monday to Friday:
08:00 am to 5:00 pm
Saturdays:
10:00 am to 3:00 pm
Sundays and holidays:
Direct information on Google Page
Enjoy the Ostatu experience!