Singular Wines Tasting
---
From our singular vineyard to your palate
Taste three wines from our most special plots with a small appetizer in our most remarkable room.
Includes
Tasting of Lore de Ostatu, Laderas de Ostatu and Gloria de Ostatu.
Tasting of our EVOO.
Appetizer.
Price: 22 €/person.
Private group tasting
Available in Spanish, English and Basque.
We adapt to your needs!
Custom hours
Monday to Friday
08:00 am to 5:00 pm
Saturdays:
10:00 am to 3:00 pm
Make a reservation for a private tour and tasting
Enjoy the Ostatu experience!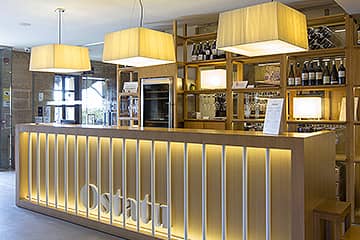 With a glass of wine in hand, life seems a horse of a different color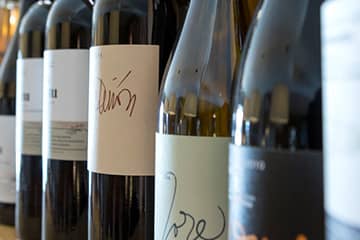 Enjoy our most exclusive and long-lasting wines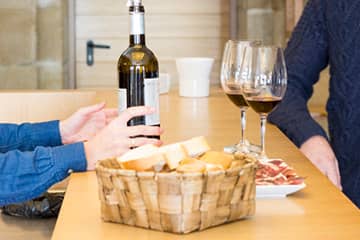 Enjoy our traditional wines