Ostatu Premium Tour
---
Explore our winery and its winemaking process
One-hour tour to learn the history of our winery, discover how our top wines are made, and step into the world of sensations that these provoke.
Includes
Full winery tour.
Tasting of Lore de Ostatu, Laderas de Ostatu, Gran Reserva Red and Gloria de Ostatu.
Tasting of our EVOO.
Appetizer.
Price: 40 €/person.
Maximum 15 people per group.
Available in Spanish, English and Basque.
We adapt to your needs!
Custom hours
Monday to Friday
08:00 am to 5:00 pm
Saturdays:
10:00 am to 3:00 pm
Make a reservation for a private tour and tasting
Enjoy the Ostatu experience!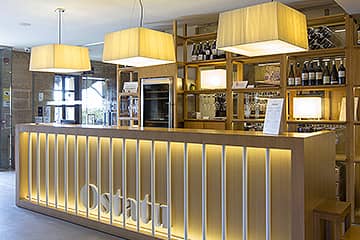 With a glass of wine in hand, life seems a horse of a different color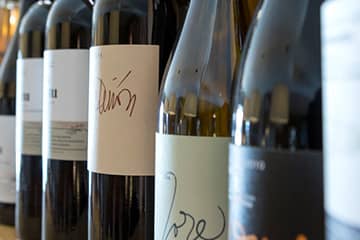 Enjoy our most exclusive and long-lasting wines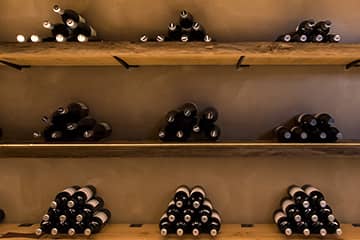 From our singular vineyard to your palate