Wine Club
---
Taste. Celebrate. Repeat.
With unique Wine Club membership available, we have the perfect club for any wine lover. Receive shipments throughout the year, delivered right to your door.
Two shipments per year, approximately 300€ per shipment
Want to drink like a winemaker and be environmentally conscious? Receive one case of wine in the spring and one case of wine in the fall. Each shipment will include a selection of Ostatu red or red and white wines curated by Saenz de Samaniego family.
How to enjoy the Wine Club?
Choose the wine selections you want to enjoy both in April – ready for the Easter- and October – just in time for Thanksgiving and Christmas- from among the options we have curated for you
We will charge you the anual membership when the first shipment is delivered
You can register at any time
Membership benefits
Two shipments in the spring and in the fall that we will charge you anually when making the first shipment
No entry fees
No exit penalties
Ostatu Tour for free for you or whoever else you want
*Wine Club is available to all the United States of America except Alaska, Connecticut, New Hampshire, Virginia, West Virginia, Mississippi, Alabama, Vermont, Kentucky and Utah.
Ostatu Collection
Winter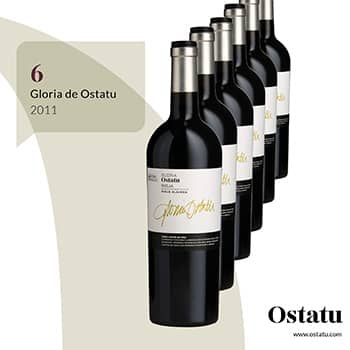 315€/shipping
Fall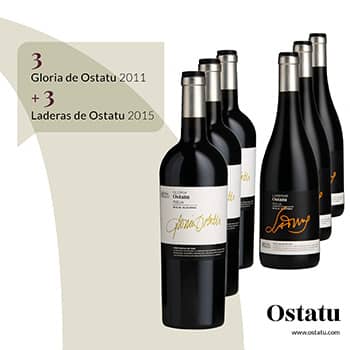 275€/shipping
Summer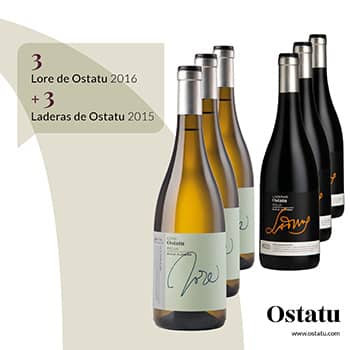 205€/shipping
Spring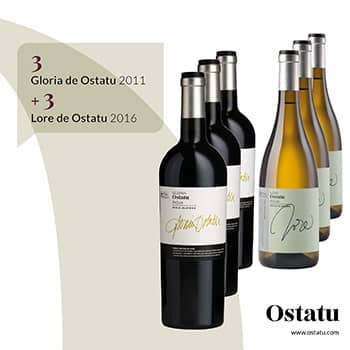 245€/shipping
Join the Ostatu Wine Club