Street lights, the tree presiding over many rooms at home, the preparations for meetings, the sweets… There are already many elements that are gradually appearing in every corner during this month of December.
Christmas is already very close, the Christmas atmosphere is beginning to be heard/feel in every corner, and each and every one of us is beginning to prepare for the festivities, as we have barely a week left to start celebrating, eating with family, friends… enjoying with work colleagues, gifts, Secret Santa, toasts… With the appropriate precautions for the moment in which we find ourselves.
In spite of this, it is clear that this time of year is special and it shows, regardless of culture, country, language or age.
For all these reasons, we at Ostatu would like to contribute to making this Christmas special by toasting with one of our batches or tasting one of our new vintages.
Reserva, Gran Reserva and Gloria de Ostatu
Two Sensibles and a Singular one: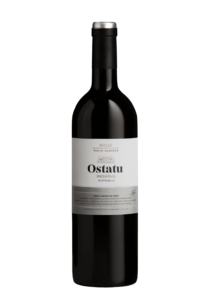 Ostatu Reserva 2016: this Tempranillo from vineyards over 50 years old located on small hillsides in the western part of Samaniego, has been ripened under the morning sun. A perfect balance between the variety and its evolution that results in a fleshy and elegant wine.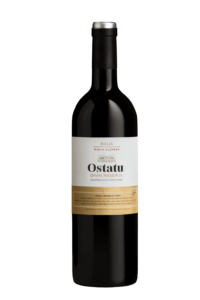 Ostatu Gran Reserva 2015: an elegant expression of the potential of great vintages in Samaniego. Tempranillo and Graciano. 24 months of aging in barrels, 5 months in oak vats, and more than 3 years in the bottle give us a wine with long life, elegant and perfumed, and with excellent acidity and freshness.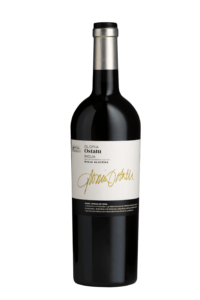 Gloria de Ostatu 2015: made with grapes from our oldest and most esteemed vineyard, "Revillas", it is from a low production plot (only 1,200 bottles this vintage), but of the highest quality, which makes possible a fleshy and concentrated wine, with great aging potential.
For orders, please, contact us via email: comunicacion@ostatu.com
Warmest thoughts and best wishes for a wonderful Christmas and a Happy New Year.
Cheers!